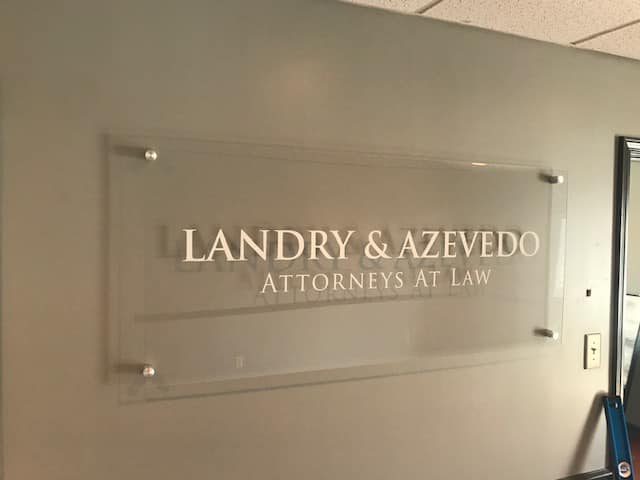 Choosing A Family Law Attorney In Knoxville TN
Choosing a family law attorney can be overwhelming for an individual who has been fortunate enough to avoid having to use one in the past. Even after searching Google and asking friends and family, the process of choosing the best Knoxville, TN family lawyer can be frustrating when there are so many to choose from. However, picking a lawyer can be the most important decision you will make, and you can avoid the further headache by choosing the lawyer that best fits your needs based upon the qualifications he or she brings to your case. Use the information below to help.
Schedule a Consultation With Our Family Lawyers
An initial consultation with a family law expert is vital for both yourself and the attorney. The initial consult allows the two parties to exchange information and allows the client to determine whether they are comfortable and confident in the lawyer. The potential client also has the opportunity to collaborate and bounce ideas off the lawyer. The attorneys at Landry & Azevedo offer free consultations with potential clients, and it is important to remember that all information exchanged during a consult is confidential.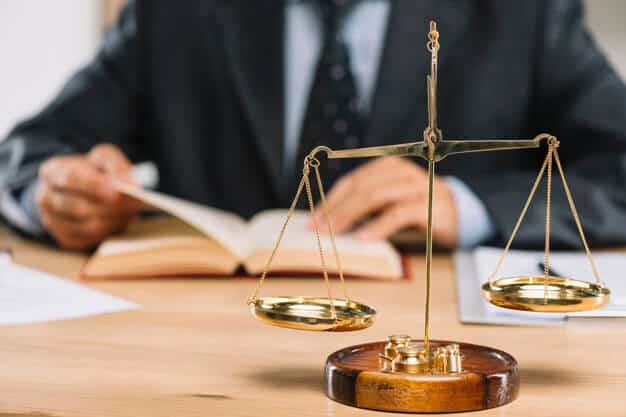 Comfort & Trust In Knoxville TN
 You are the ultimate decision-maker in your case. The lawyer is there to offer his or her legal guidance and advice and to demonstrate the ways in which the information regarding your case can be favorably characterized in a court of law. The family law attorney you choose should keep you informed about the case and every step taken to resolve the legal issues at hand.
Specialization In Family Law
 Landry & Azevedo's family law attorneys offer representation for various matters, including divorce, child custody, adoption, child support, and many others. Select a lawyer who specializes in your specific type of case for the best outcome.
Family Law Experience
 Choose a Knoxville, TN family law attorney with plenty of experience in the courtroom. This experience ensures that your voice is heard and that you get results if and when you have to go to court. Experienced lawyers are comfortable in the courtroom and know how to present your case to get results.
Professional Family law Attorneys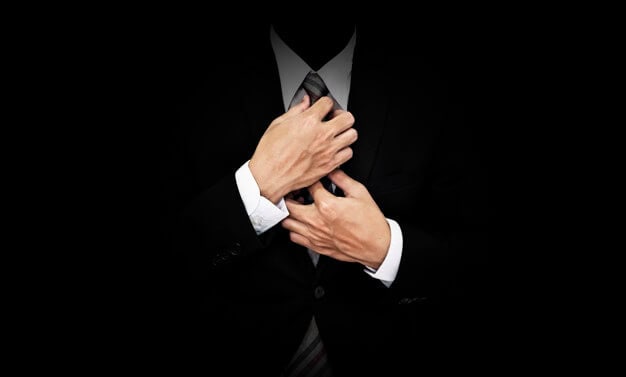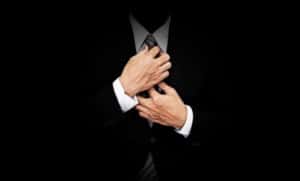 Never hire a lawyer who confuses and complicates matters by talking in legalese that you don't understand. A lawyer who speaks in plain English, who understands the law and your worry, returns calls and offers prompt, reliable service is a family lawyer you can trust to get the best outcome in your matter. Above all else, ensure you feel comfortable and at ease with the lawyer. You'll discuss many personal issues with him or her and need that level of confidence and trust to do so without reservation. 
Choose the Best Family Law Attorney in Knoxville TN
 Keep the information above in mind as you choose a family lawyer to handle your case. While the list of family law lawyers in Knoxville is extensive, this information eases the selection process and helps find the best professional for your specific needs.
https://lalawknoxville.com/wp-content/uploads/2020/01/67506993_363158801019147_398549600446709760_n.jpg
480
640
Support Team
https://lalawknoxville.com/wp-content/uploads/2019/07/Landry-Azevedo-Logo-No-emblem_Web-version-white.jpg
Support Team
2020-01-28 02:18:13
2020-01-28 02:24:28
How to Choose A Family Law Attorney