Free Consultation Civil Litigation Lawyers In Knoxville TN
The attorneys at Landry & Azevedo have vast experience in handling legal disputes that involve monetary damages and/or the need to seek specific performance. We stand ready to represent you across the entire process, from negotiating and resolving the dispute, to filing a suit on your behalf, or defending you if you have been sued. The process of a civil lawsuit is based in complex civil procedure rules and representation by an experienced attorney will give you the best advantage in your legal dispute. We advise our clients in every dispute and lawsuit with the practical approach and understanding that prolonged litigation only makes sense if you are likely to receive more than you stand to lose.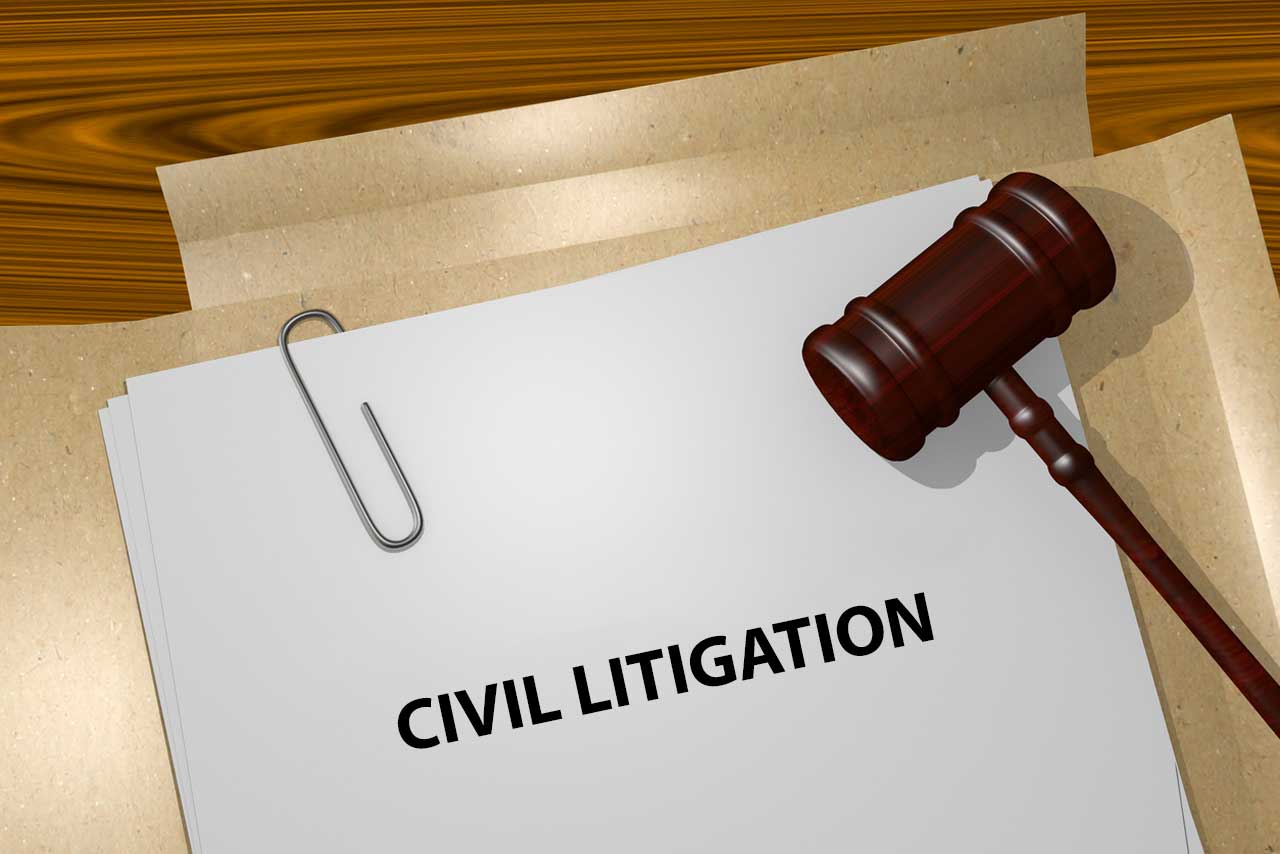 Civil Litigation Attorneys You Can Trust
Civil law addresses the relationships between people and organizations. A breach of contract which is not considered a criminal act is typically handled by a civil court. Landry &  Azvedo Attorneys At Law can help you resolve a variety of civil law issues that you and your family or business may face.
Experienced Knoxville Civil Litigation Lawyers
We have the professional experience to provide you with an attorney in Knoxville, TN  who will handle your civil matter promptly and thoroughly. We have successfully represented clients in Tennessee civil courts as well as federal courts.
Contact Our Experienced Team Today