We at Landry & Azevedo perform legal services for Probate And Estate Administration in Knoxville TN. If you need legal help contact us. Ring our office in Knoxville, TN today for any legal consultation!
The passing of a loved one can be one of the most emotional and stressful times for any family.  The uncertainty of how to handle the your family member's estate can only serve to compound the stress.  Whether someone passes away with very limited possessions or he or she had a very large estate, there are some legal requirements as to how the estate is to be handled.  Many issues and considerations go into the legal requirements of handling an estate, including, but not limited to, the existence (or lack thereof) of a valid Last Will and Testament, the type of property he or she owned (real or personal), the value of the property, the manner in which he or she held title (or partial title) to the property, the amount and type of debt owed by the decedent at their passing, determining the proper person to serve as personal representative, i.e., executor/executrix of the estate, and the age and accessibility of the beneficiaries and/or heirs-at-law.
Depending on your relationship to the decedent and/or role in the estate, there could be personal legal ramifications if you do not handle the estate correctly.  Further, it is imperative that good and valid title to any inherited property (real estate or personal property) be conveyed to the proper beneficiaries or heirs-at-law in the proper legal manner.
Dustin Landry and the team of attorneys at Landry & Azevedo have a combined 20+ years of experience in assisting clients with probate and estate administration matters in Knox and the surrounding counties of East Tennessee.  The process does not have to be complicated or stressful.  We can take the stress out of your hands and assist you in making sure that your loved one's estate is properly handled and distributed.  Give us a call for a no fee consultation so that we can review the estate, make an evaluation as to what needs to be done to properly probate and/or administer the estate, and answer any questions or concerns you may have."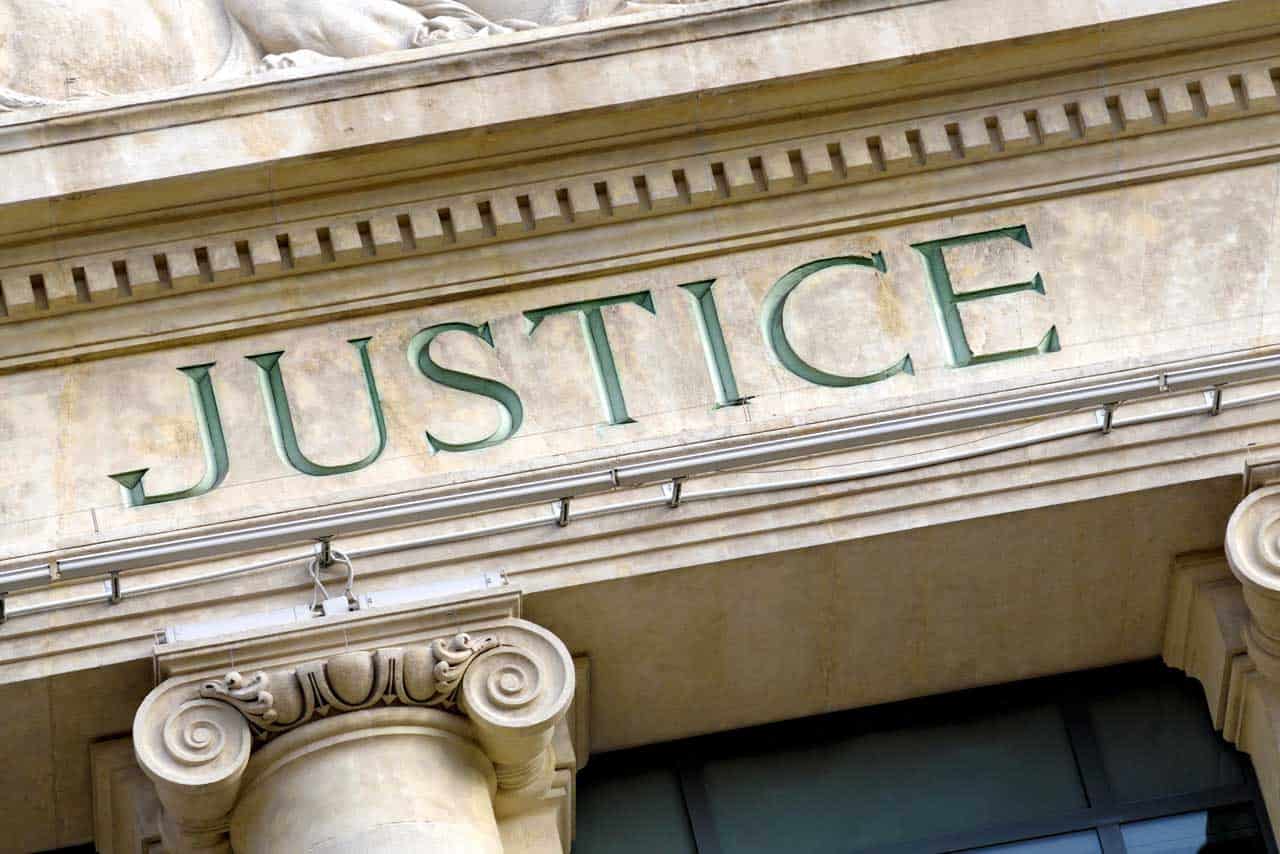 Contact Our Experienced Team Today