Resolve Disputes With A Qualified Knoxville, Tennessee Mediation Attorney
MEDIATION is a process that helps parties in dispute resolve their conflict. It is a form of assisted negotiation. With the help of a trained, impartial third party, called a mediator, people in dispute can negotiate a settlement of the conflict instead of litigating it.
Why would you want to do that? It's quicker, cheaper, and, most importantly, it allows the parties to be in control of the outcome, not some stranger. Ring our office in Knoxville, TN today for any legal consultation!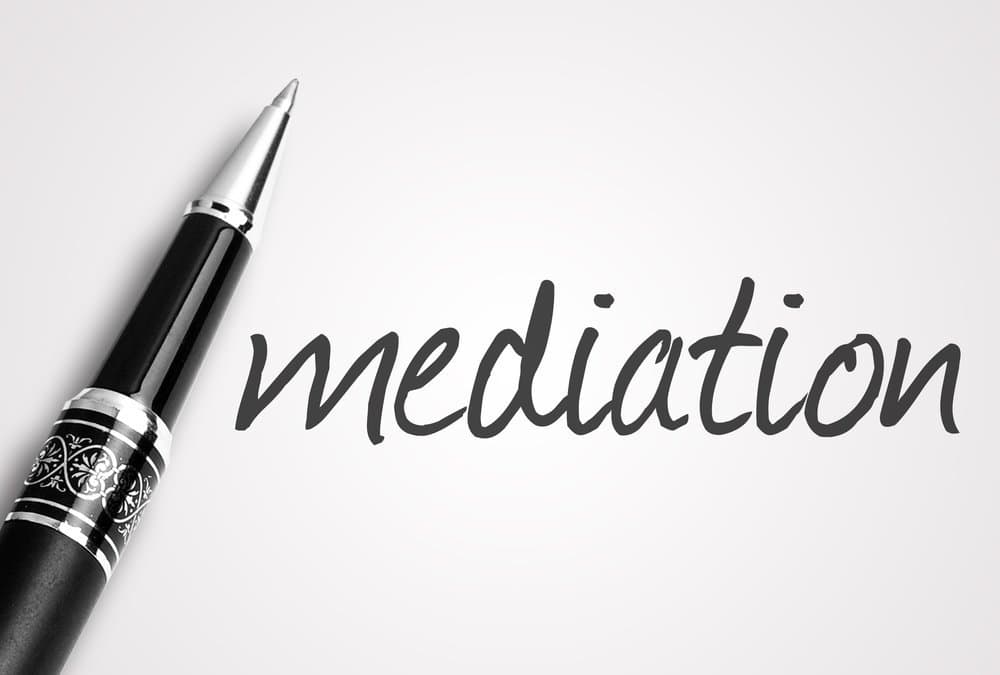 Contact Our Experienced Team Today