Hire The Best Criminal Lawyer In Knoxville, Tennessee
In the state of Tennessee, crimes are divided into two general classes: misdemeanors and felonies. Being charged and convicted of either class of crime can have far reaching impact on the accused and their families. The lawyers at Landry & Azevedo in Knoxville, TN are experienced in leading clients through the process of criminal prosecution and are committed to achieving the most favorable result possible for the client. When your future is on the line, contact the law firm of Landry & Azevedo in Knoxville, TN.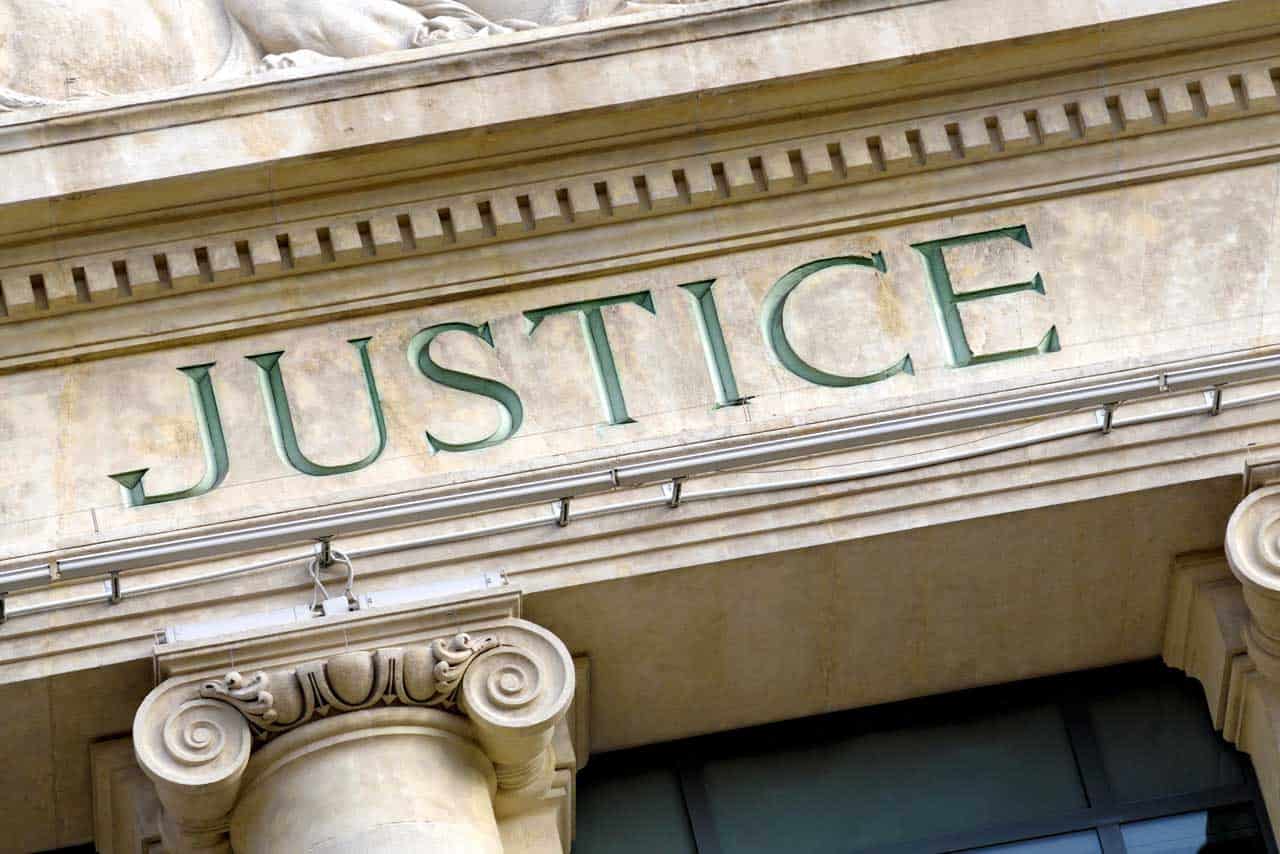 Trsuted Knoxville, Tennessee Criminal Attorneys
Our Knoxville Criminal lawyers generally work for people who are accused of felonies such as murder, assault, family violence, embezzlement, etc. The service of a criminal lawyer in Knox County Courts is essential to make sure that your legal rights are sheltered throughout the judicial process. Since criminal consequences may include fines, imprisonment, mandatory treatment, and probations, it is always advisable to hire a criminal lawyer in Knoxville with adequate expertness and experience in the field.
Our Knoxville, Tennessee Criminal Lawyers Will Fight For Your Future
Regardless of what you're facing, you need a defense team who won't back down when things appear daunting. Our firm has over 35 years of experience and proven success in the courtroom.
The attorneys at Landry & Azvedo in Knoxville, TN has what it tales to defend your case and possess a reputable standing within the Knoxville community. Don't settle for second rate legal representation when you can retain our team!
Contact Our Experienced Team Today